Fish Surgeries to Insert Micro-transmitters into the Salmon.
Event Date: April 24, 2019
Purpose: Now that this fish have grown to taggable size, the UC Davis science team carefully performs a surgical procedure to each fish to insert the micro-transmitters. This is an acoustical device called a Juvenile Salmon Acoustical Telemetry (JSAT) tag. These JSAT tags will interact with an array of special receivers that will allow us to track each fish's journey towards the Golden Gate. This is the final step before they can be released for this journey.
---
---
---
---
---
---
---
---
---
---
---
---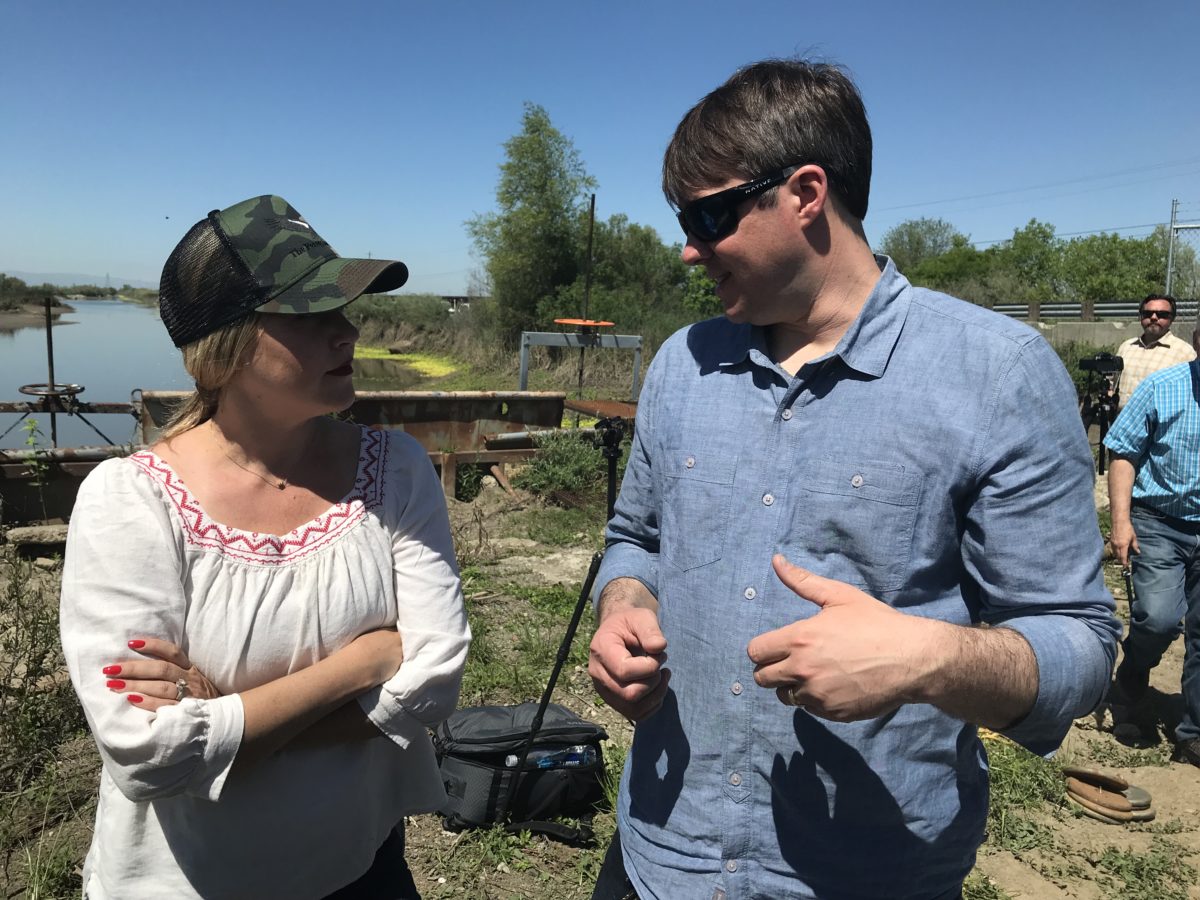 ---
---